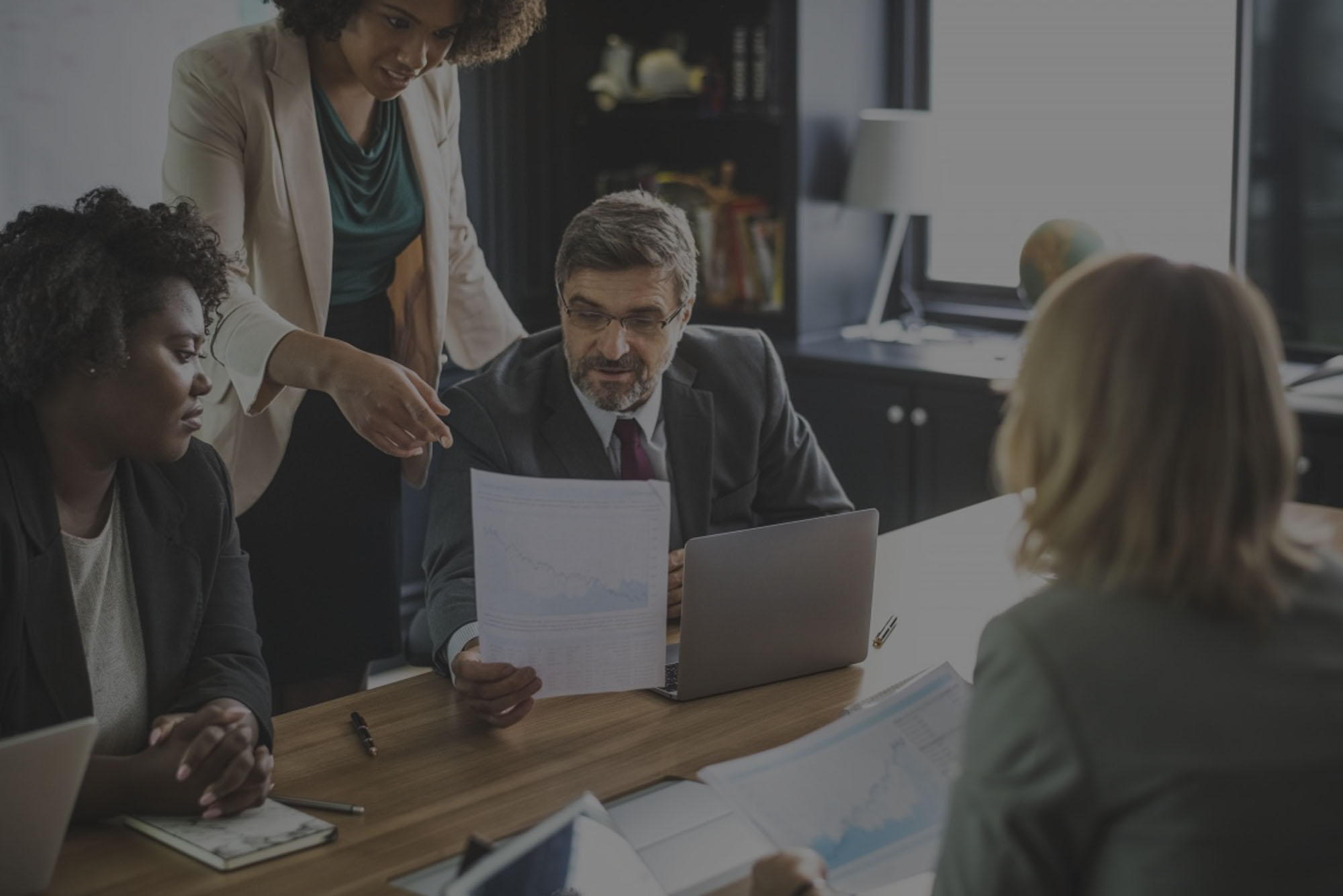 Top Notch CV WritingProfessionals
iProcure Consultancy Services. for business solution.
CONTACT US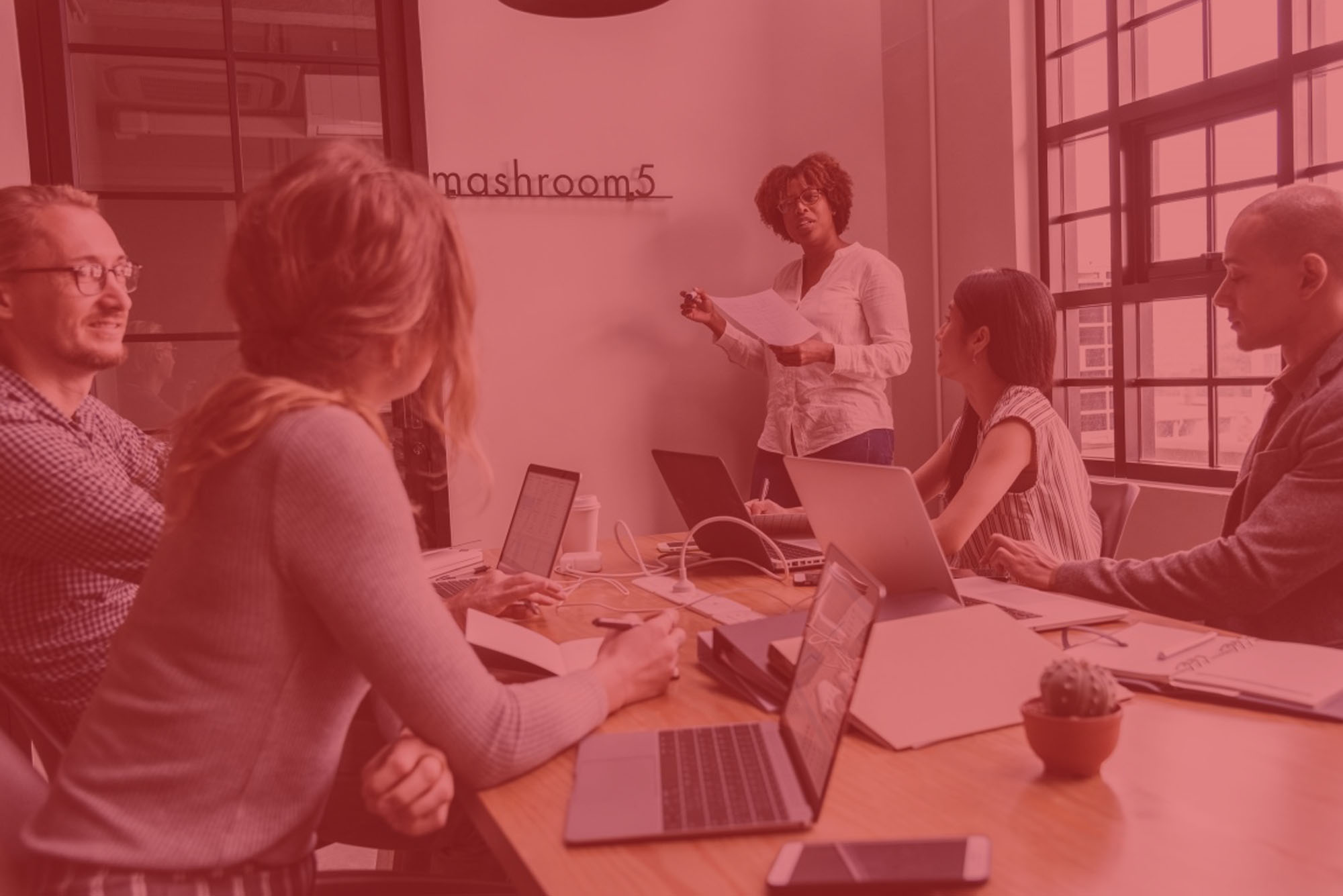 We write Business Plans that Gets Results
Our mission is to be assertivein business problem solutions...
CONTACT US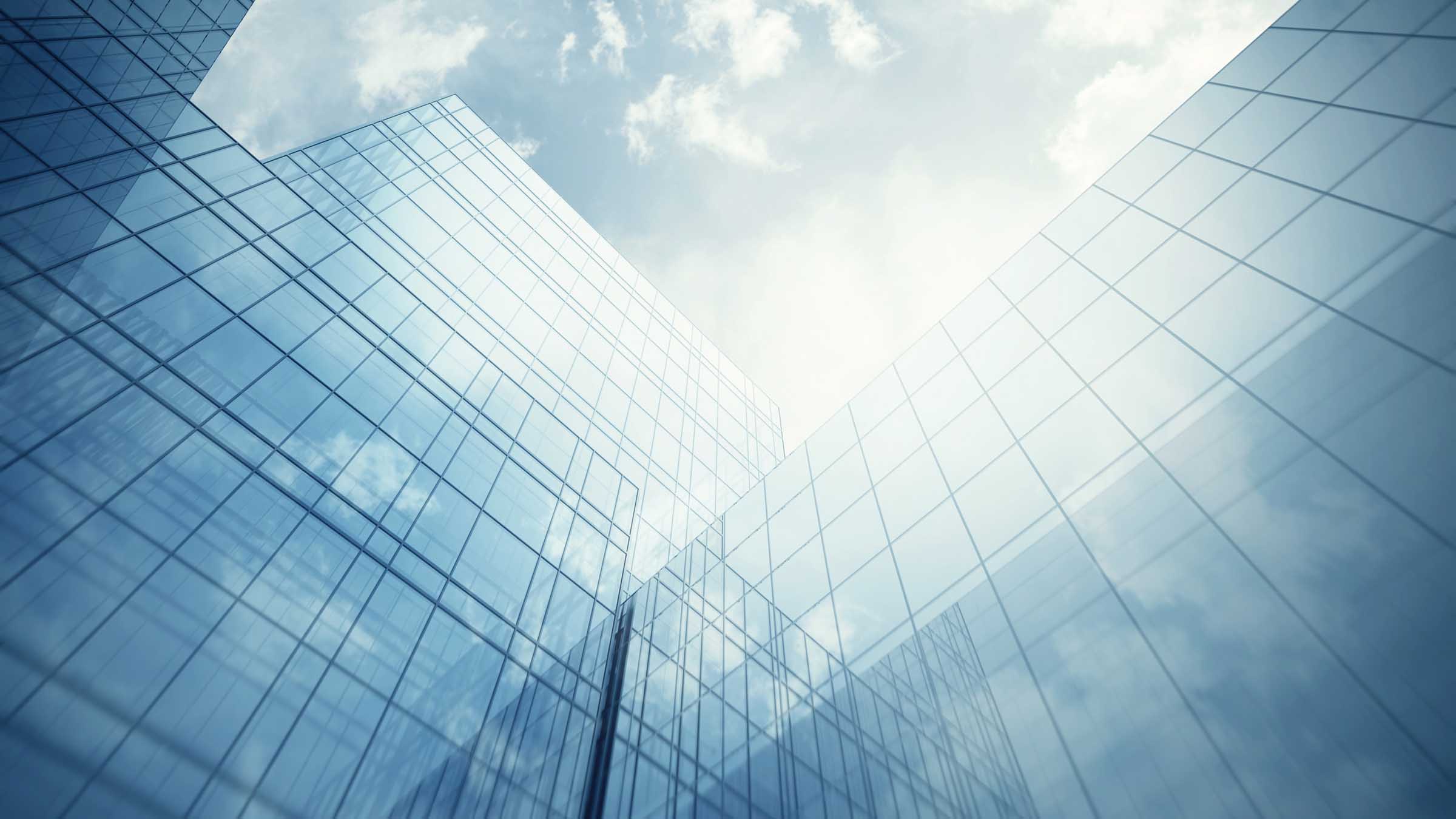 Our work is the presentationof our capabilities
iProcure Consultancy servicesWorks
LEARN MORE
Welcome To iProcure Consultancy Services
Our management consulting services focus on our clients' most critical issues and opportunities: strategy, marketing, organization, operations, technology, transformation, digital, advanced analytics, corporate finance, mergers & acquisitions and sustainability across all industries and geographies.
Our services includes and not limited to:
CV and Cover Letter
Business Plan Writing
Capacity Building and Training
Job Placement and Career Advice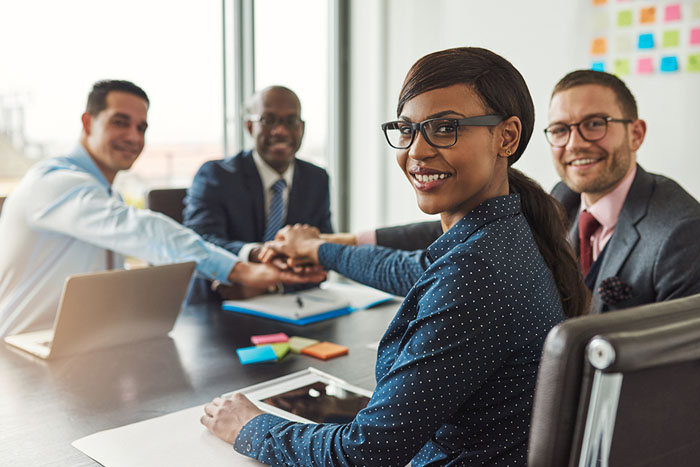 How We Work
Make Successful Business
At iprocure: We bring deep, functional expertise, but are known for our holistic perspective:
01
Professional Consulting
We are passionate about helping our clients achieve practical results with real impact.
02
Online Reputation
iprocure is a global strategy consulting firm with clients and presence all over the world
03
Market Research
We deliver insights with impact for our clients using our unbiased, fact-based, rigorous approach to uncover business truths
04
Budget Friendly
We are in the business of advising clients — many of which are facing unprecedented change and disruption in their industries and we do this at minimal cost
Testmonials
What People Say
What We Offer
We Provide All Kind Of Business Services
Our Services are tailored to deliver excellence
Stay informed
We have amazing offers and discounts on our services
Our mission
Our Mission is to make every business idea count
We have designed models and workflows to benefit individuals and organization. Our Mission is to help you grow
Capacity Building & Trainings
Free Resources
From our Blog
Get Updated with our recent article for self development
Did you know that the typical office professional spends about 80% of his or her time working on projects? Research […]
Whether you want to fill time, boost your income or pursue a hobby, now is a time to explore side[…]
Add some BAM, POW and WHOOSH with these action words for your CV. Back in 2015, Microsoft reported that humans[…]