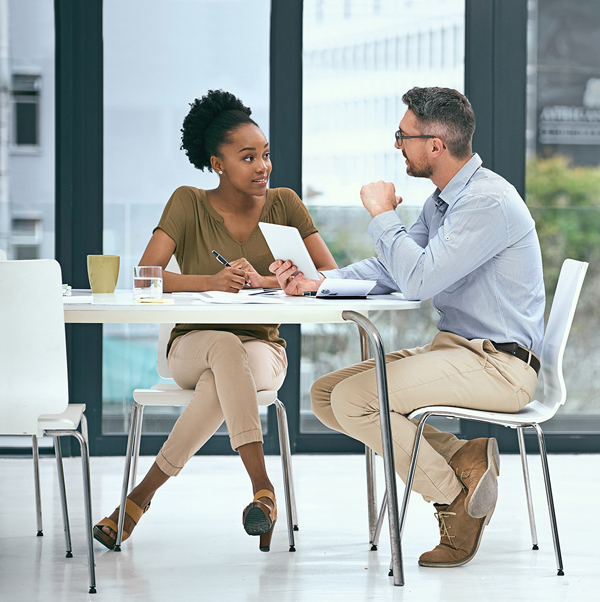 iProcure consultancy services is a one stop shop for your business plan and ideas, graduate careers growth, CV and Cover Letter Processing.
We turbo charge a great business ideas, write the business plan and execute to become a reality.
Our style follows a combination of insights into graduates' motivations and aspirations, to inspire career choices. As such, our experts are trained and re-trained to provide all your graduate career needs through partnership and sound advice from our partners in the industry.
Working in the heart of the higher education industry for more than 10 years, we offer academic furtherance advice and assistance to higher-level capable workforce, eager to update their knowledge and skills in any International Universities.
We have enrolled many candidates in higher institutions in the United Kingdom, Canada, Australia, Germany, Russia and Turkey.
Our scholarship services are flexible for those in financial need.
iProcure Consultancy services is a wholly owned Impact Procurement Services Limited subsidiary which is registered in Nigeria under Corporate Affairs Commission RC 1423106