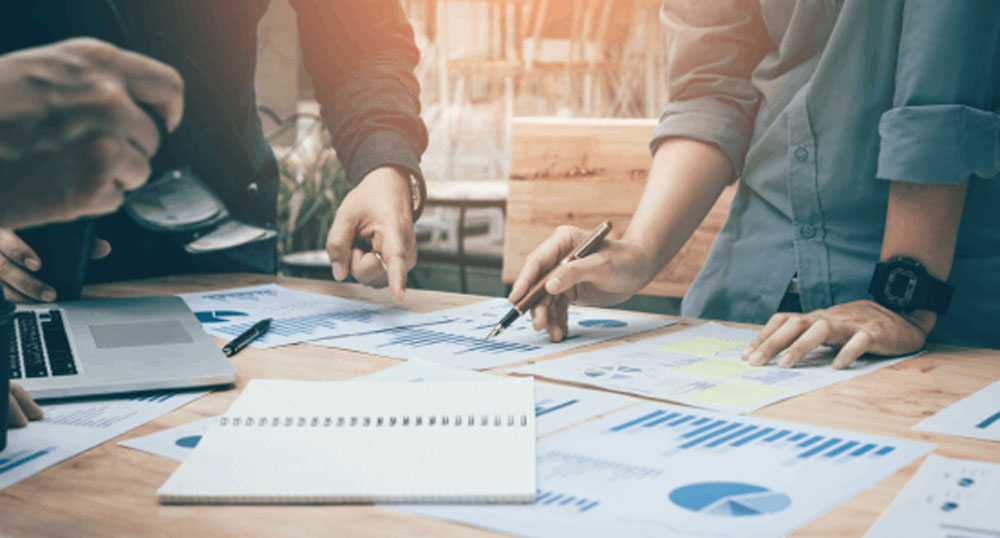 iProcure business plan is specifically tailored to reflect your current business status. We develop business plan for new business, existing business diversifying or repositioning, driving for growth or interested in attracting foreign investors.
Our business plan bundles are flexible. We offer a one-off or on a going concern (supporting your business beyond the business plan).
iProcure Business Plan Services
Business plan for bank loan (new and existing businesses)
Business plan from CBN NIRSRAL or other grants
Business plan for Immigration to Australia
Business plan to attract international or domestic investors
Business plan for expansion or moving into a new business area
Our Packages
What you get: Executive outline, company mission and vision statement, products and services, SWOT analysis (Strength, Weakness, Opportunity and Threat), business model, market research, marketing strategy, operational strategy and a year financial forecast and up to 3 years for start-ups or young entrepreneurs.
What you get: All features of Economy Package plus in-depth market research, consumer buying behaviour research, competitive analysis, opportunity analysis, up to 3 years financial analysis
What you get: Economy and Premium economy packages plus detailed industry analysis using PESTEL (Political, Economic, Social, Technological, Environmental and Legal), promotional plan to drive sales and top of the mind awareness, friendly investors exit strategy, up to 5 years financial analysis
Request A Business Plan Writing Service