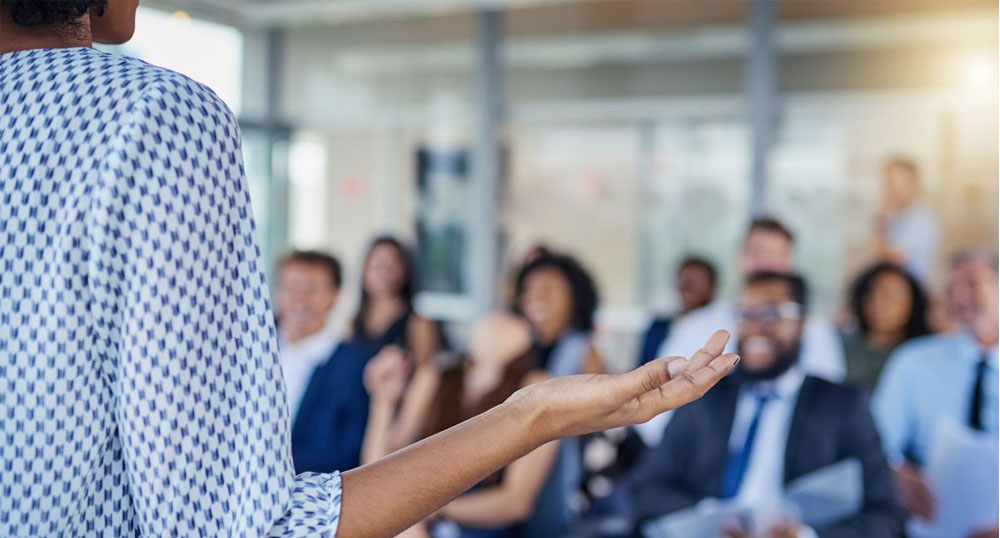 Areas:|| Strategy & Business Development || Public Private Partnership || Entrepreneurship & Apprenticeship || Research & Development
United Nations Development Programme (UNDP) described capacity building and training as the ability of individuals and institutions to make and implement decisions and perform functions in an effective, efficient and sustainable manner.
Our capacity building and trainings offer wide range of training and knowledge enhancement on selected areas of expertise for public and private sectors. These programmes are mainly done through mobilising the knowledge of experts from the academia and relevant industry as well as technical experts from selected fields. We offer on-site and off-site trainings where your employees are hosted in one of the best hotels in Nigeria, Ghana and Dubai. Off-site trainings in a fresh environment are most effective because it offers enhanced learning environment, shows you care about your employees, less interruption and more focus, and amplify teams morale
Capacity building and training
Our capacity building categories are:
Individual level – capacity building entails the process of changing attitudes and behaviors-imparting knowledge and developing skills while maximizing the benefits of participation, knowledge exchange and ownership
Institutional level – focus on the overall organizational performance and functioning capabilities, as well as the ability of an organization to adapt to change
Systemic level – emphasize on the overall policy framework in which individuals and organizations operate and interact with the external environment.
Packages
This consists of training programmes, business development initiatives, workshop for in-depth discussion of specific topics, conferences
This consists of development of internal policies, organizational procedural restructuring
This consists of  advocacy initiatives, consultations, open dialogue, reforms